SySCoRe: Synthesis via Stochastic Coupling Relations
Oliver Schön, Birgit van Huijgevoort, Sofie Haesaert, Sadegh Soudjani
Open challenges are extension to LTL specifications and scalability.
Multi-Objective Physics-Guided Recurrent Neural Networks for Identifying Non-Autonomous Dynamical Systems
Oliver Schön, Ricarda Samantha-Götte, Julia Timmermann
14th IFAC Workshop on Adaptive and Learning Control Systems (ALCOS 2022).
Learning dynamics models from data whilst utilizing physics-based knowledge for efficient convergence and physically plausible models. Combining a multi-objective approach, an approximate dynamics model, and a recurrent neural network.
All Publications on Google Scholar
Could not connect to the server. Try again later.
What I have been working on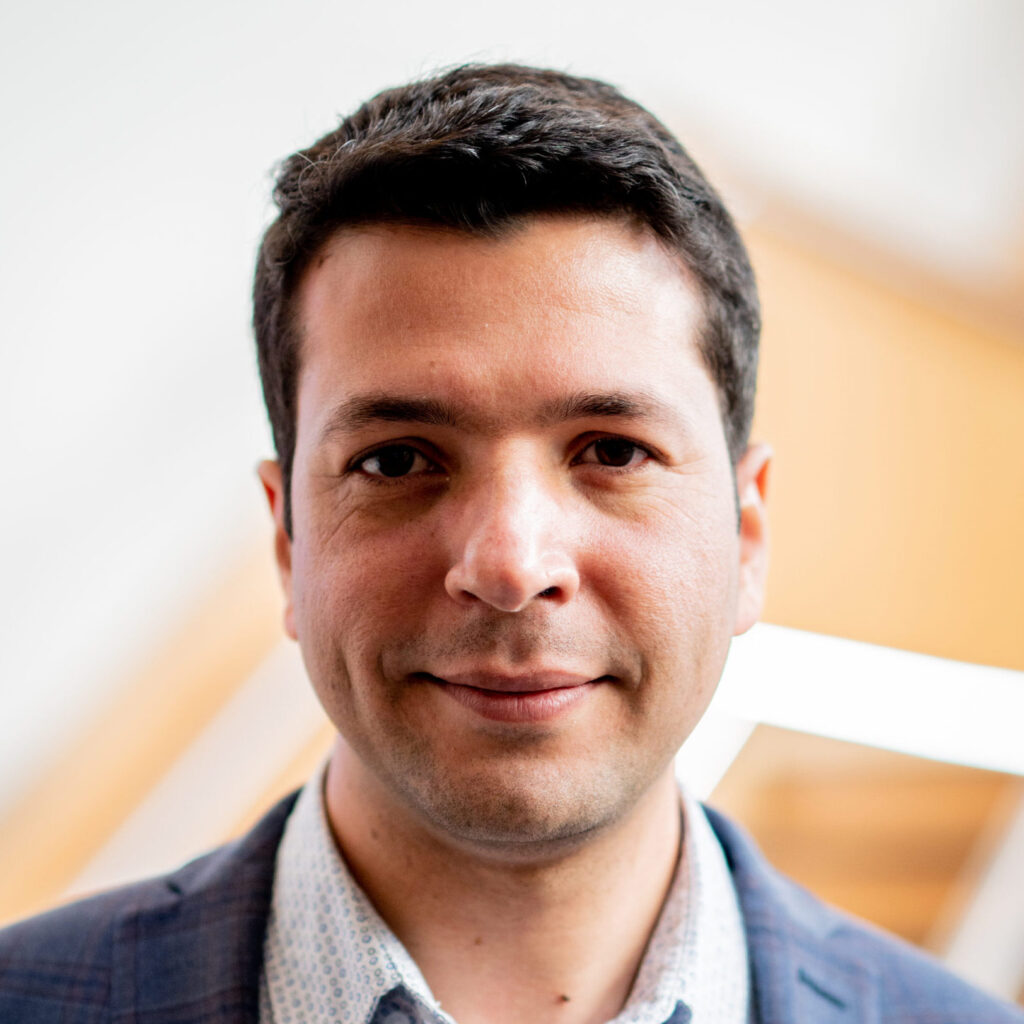 Newcastle University, United Kingdom
TU Eindhoven, The Netherlands
TU Eindhoven, The Netherlands